Get ready for the Women of Witness Raising Kings Fall Intensive! This women's conference is a place for women to come to gain the knowledge on how raise up kings. Three days away to dive deeper into the calling God has set upon your life, growing with women of like-minded faith.
Raising kings has become the foundation of the intensive because you can't raise a king without the heart of a lion.
We are excited about what Rena Perozich has in store for us and hope to see you there! We will delve deeper into what it means to be the King's image and to be set apart to follow the call on our lives.
This year's event will be held on SEPTEMBER 9th - 11th!!
Tickets are on sale, apply now.
Get Tickets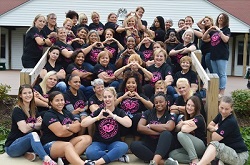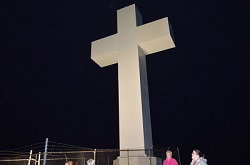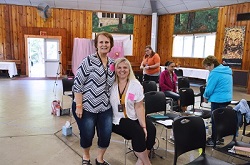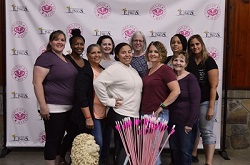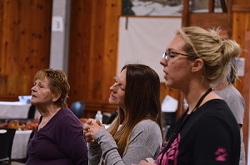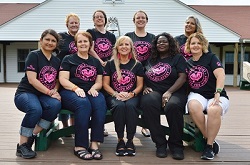 The man is the key to biblical infrastructure in families, communities, and ultimately nations. You have heard it said, "As it goes with the family, so goes it with the world." It's time to put the father back into the family.
This conference is a place for all men to go and get together in worship, fellowship teaching and community. Join us in Jumonville, PA on September 30th - October 2nd for this year's Man of the House conference hosted by Joe Perozich.
Come get away for the weekend and grow with other like minded men of faith.
Get Tickets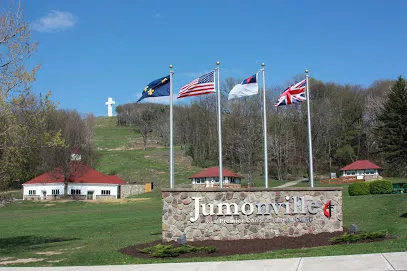 God has provided a vault full of weapons to be used in the battles we face. Training is essential to operate them correctly. Knowing coordinates and timing are necessary to keep causalities to a minimum.
We are living in one of the greatest times in Church History. God has placed us in the end time harvest. In His word He gave us specific instructions on how to win particular battles. He camouflaged His Son so the devil could not be sure He was the one. Herod killed all the firstborn males up to two years old, and Jesus still survived the onslaught; because Joseph received and obeyed instructions from God.
God has a plan for your victory. We pray this time together will help you with the strategy God has for your victory over demonic power.
This conference will give you an opportunity to further your understanding of the Biblical structure of the New Testament Church and the 5-fold ministry!